E
ELLE Collective Membership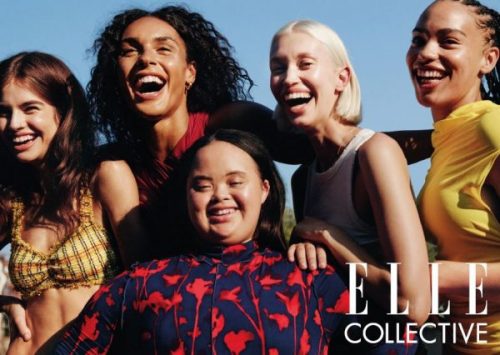 Hearst UK has announced the launch of ELLE COLLECTIVE, a new fashion and beauty membership programme from the team behind ELLE UK. Members will receive access to exclusive fashion and beauty content, inspiring advice from industry experts, and curated offers and experiences.
See More
E
ELLE Man Arabia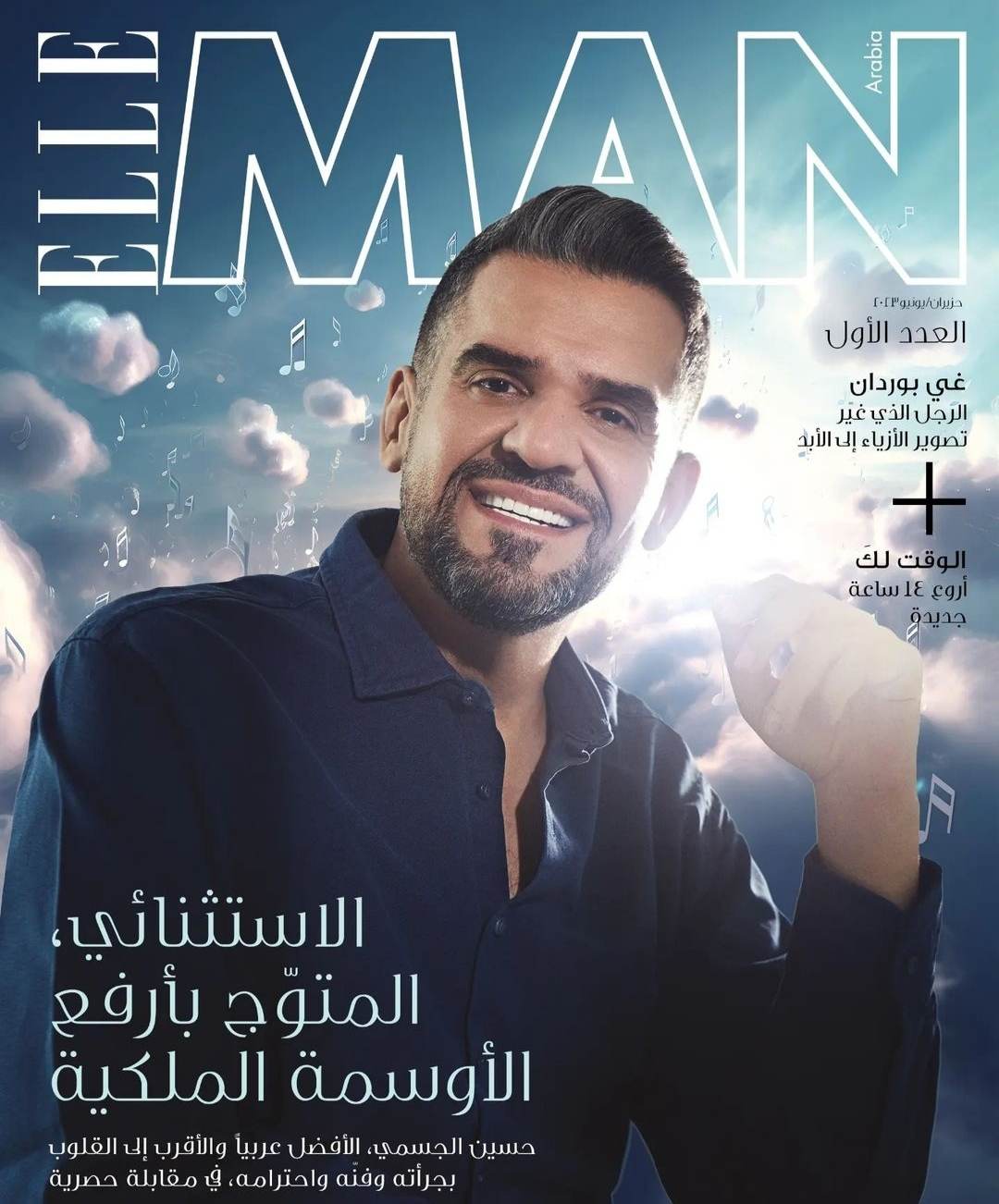 A proud new addition to the ELLE Media portofolio, ELLE Man Arabia covers fashion, watches, grooming, culture, food, motoring, travel and much more! Discover Hussein Al Jassmi on the first issue cover of ELLE Man Arabia, on sale 5th June 2023!
T
The ELLE brand launches into the metaverse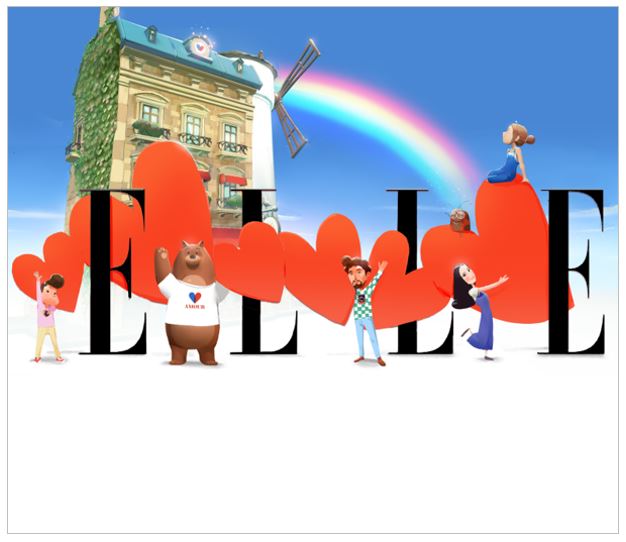 ELLE, the world's leading fashion and lifestyle media brand, announces its launch in the metaverse and on Web3, becoming the first brand partner of the game "My Neighbor Alice", developed by the company Chromaway
See More
H
HELP TURKEY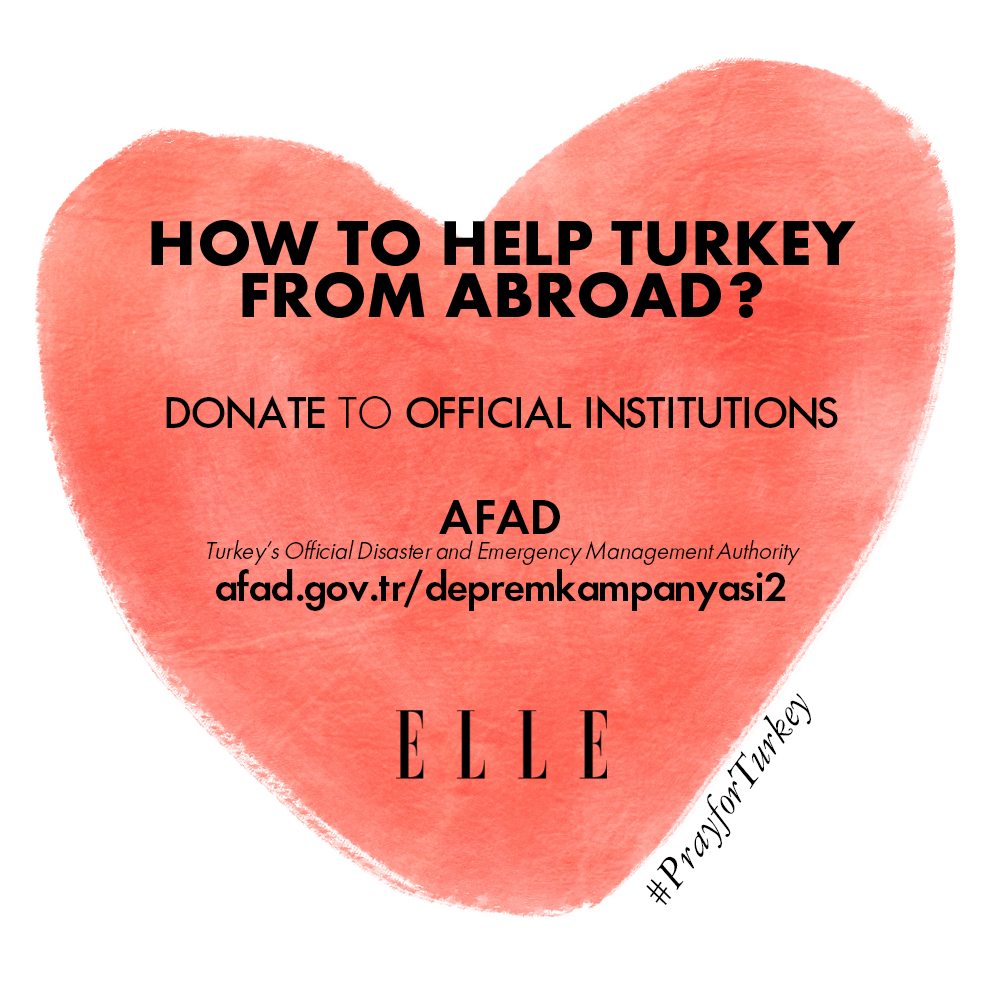 Turkey is facing terrible times following one of the deadliest earthquake of the century and needs support. Find out how to help.
See More
M
Maison ELLE Paris Opening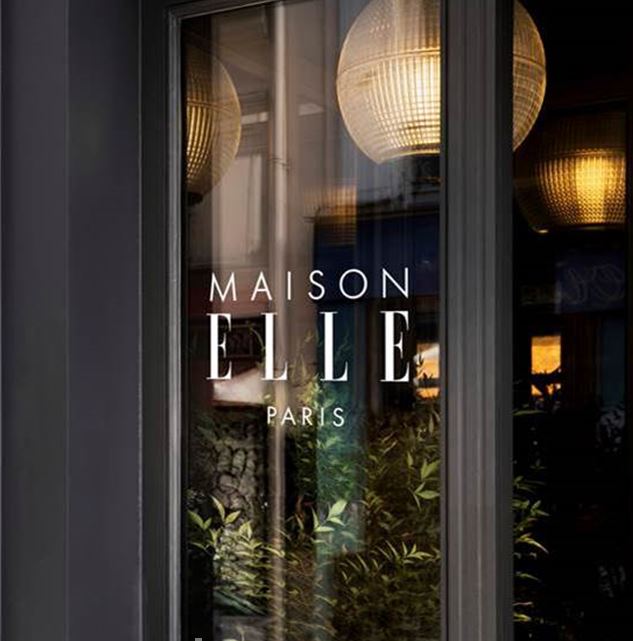 ELLE ENTERS THE WORLD OF HOSPITALITY
ELLE, the world's leading fashion and lifestyle media brand, is opening its first hotel, 'Maison ELLE Paris', just a stone's throw away from the Champs-Elysées.
See More
E
ELLE 100 WOMEN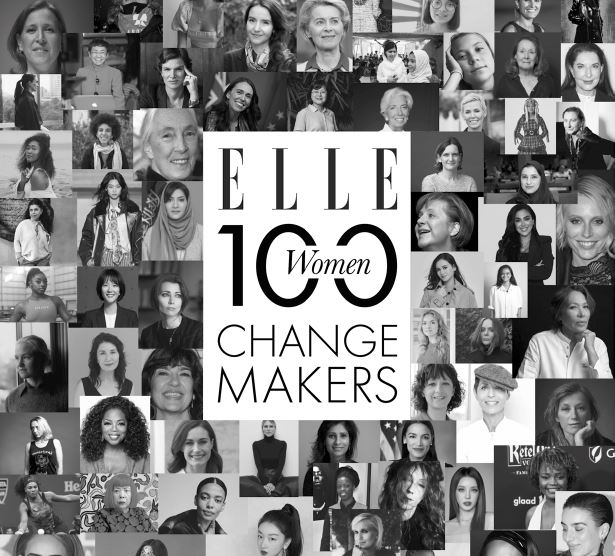 THE CHANGE MAKERS
Whether internationally acclaimed or locally admired, these
100 women are shattering glass ceilings, campaigning,
creating, changing minds, and winning our hearts.
Nominated by the teams behind all 45 editions of ELLE
International, this list of incredible change-makers, in no
particular order, is a timely reminder of the soft power
and seismic influence women hold in all fields.
Prepare to be 100% inspired!
See More
E
ELLE Hospitality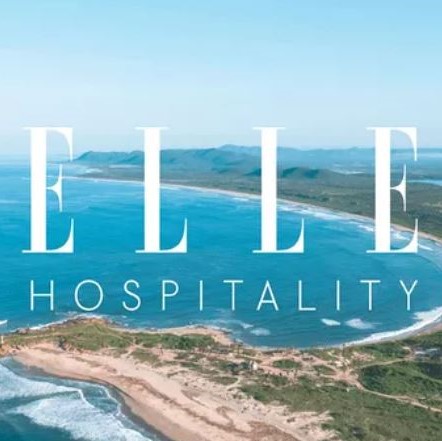 ELLE is the first fashion and lifestyle media brand to enter the hotel industry, with the launch of ELLE Hospitality. This new venture will be centred around two concepts; "Maison ELLE" in the heart of urban cities, the first of which will open in Paris, and "ELLE Hotel", which will encourage escapism and discovery with its first opening in Jalisco in Mexico.
See More
E
ELLE & DECO UKRAINE SUPPORT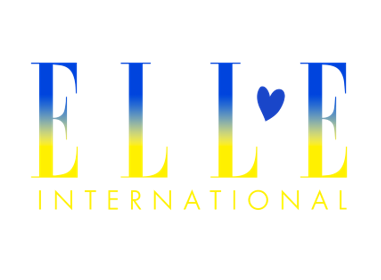 Discover ELLE US latest article : Making A Magazine In The Middle Of A War: Checking In With ELLE Ukraine's Editor-In-Chief
The ELLE Family stands together in support with Ukraina and with our friends and colleagues at ELLE & ELLE Deco Ukraina

See More
E
ELLE International Fur Free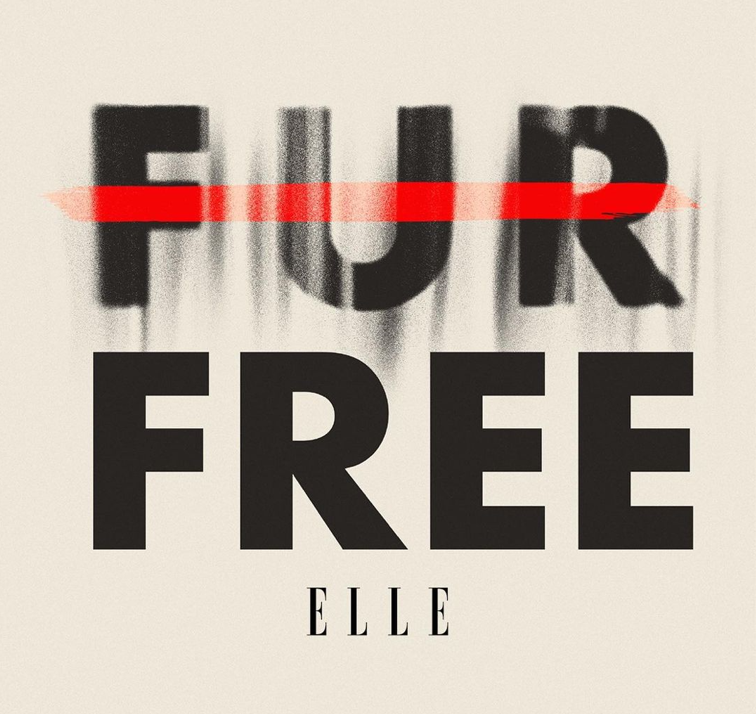 ELLE magazine is proud to announce that it has committed to ending the promotion of animal fur in its pages and online.
The commitment follows dialogue between ELLE brand owner, Lagardère Group, the Humane Society of the United States, Humane Society International and Creatives4Change.
See More
C
CARTIER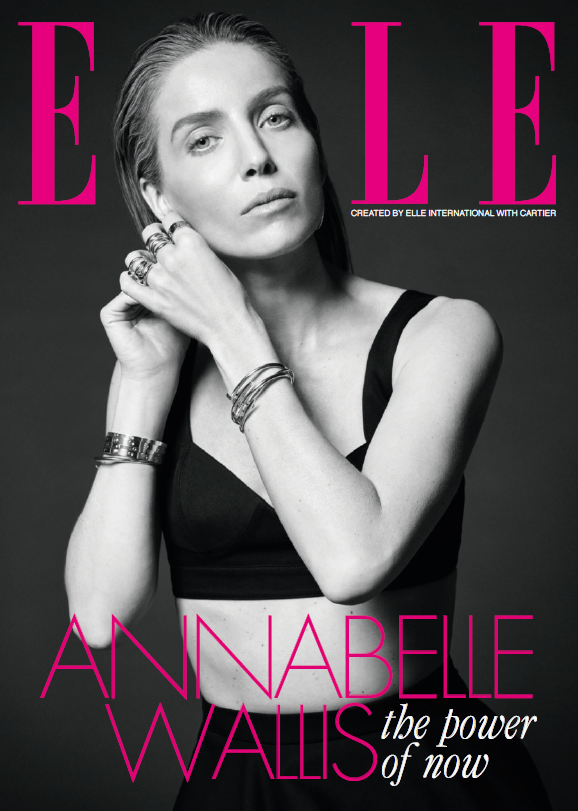 To create a campaign of an unprecedented scale and immersiveness, we defined variety of content as the keystone of this project, both on print and digital media. An exclusive campaign adapated locally in 15 countries.
See More
B
Breitling - Women on a mission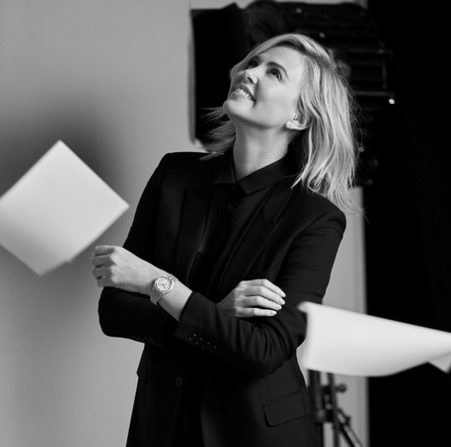 Breitling's Spotlight Squad is made of strong, purposeful women (Charlize Theron, Misty Copeland, Yao Chen) whose values perfectly resonate with the ELLE readers. They seize opportunities, break boundaries and dedicate themselves to shining a light on issues they care about. Through our shared values and our glo-cal approach ELLE and Breitling champion a women's narrative filled with action, purpose, and pioneering spirit.
See More
E
ELLE Green Issues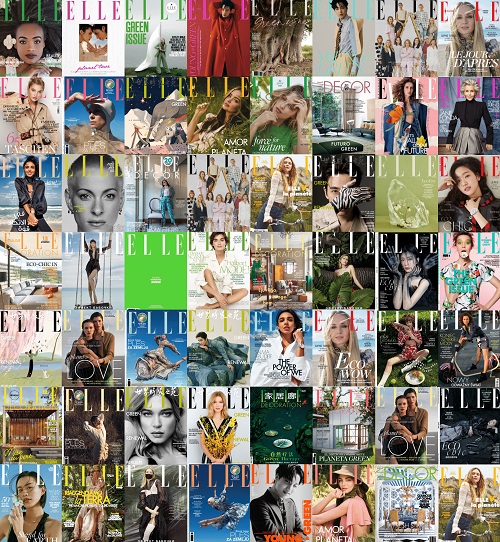 The ELLE brand celebrates Earth Day with a "Green" Issue in more than 30 countries
P
Piaget
CHASE YOUR PASSION
Piaget's Possession and Limelight Gala collections are crafted with extraordinary savoir-faire and a passion for women who control their own destiny. Passion will be the key element to retranslate the essence of the Maison Piaget. We created 4 films, to meet with 4 cosmopolitan and authentic women who make their passion their priority in life, shining a light on Piaget's creations.
Through this series of co-branded films, ELLE takes advantage of being fully immersed in the lives of each woman to highlight the design, refinement and femininity of Piaget jewellery.
D
Dior
ELLE x DIOR
By leveraging on ELLE's styling expertise, we showcased the Lady Dior's way to be endlessly interpreted, to inspire different trends and yet remain timeless, in order to be an eternal must-have for all women.
We followed 4 different ELLE ladies crossing paths through the city avenues with the aim of illustrating "a day in their life".
We showed how through the styling versatility of the Lady Dior each young woman can express her individuality from work meetings to late night parties.
ELLE created for DIOR a story of complicity and glamour, thus maximizing engagement with luxury millennials.
S
Sofitel
'LIVE THE FRENCH WAY' WITH SOFITEL
ELLE created a digital campaign to position the French luxury hotel chain Sofitel as an ambassador of modern French 'Art de Vivre' around the world. Through an immersive ELLE article offering French-inspired lifestyle tips, and a series of films, three ELLE women shared how they 'Live The French Way' wherever they are, inspired by the allure of French style that Sofitel embodies.