L
Lagardère Global Advertising
Lagardère Global Advertising is the international advertising sales house within Lagardère News, exclusive to all international editions of ELLE (45 editions of ELLE, 25 editions of ELLE Decoration) and representing all media titles within the Lagardère Group and its partner publishers (Paris Match, JDD, Numéro, Le Point etc.), radio stations (Europe 1, Europe 2, RFM) and TV (ELLE Fictions).
With almost 140 print titles, 90 websites and a number of mobile/tablet applications, Lagardère Global Advertising is the only global advertising network that, alongside its 29 international sales teams, offers creative, integrated media solutions and customised, turnkey packages in one single point of contact.
L
Lagardère Active Enterprises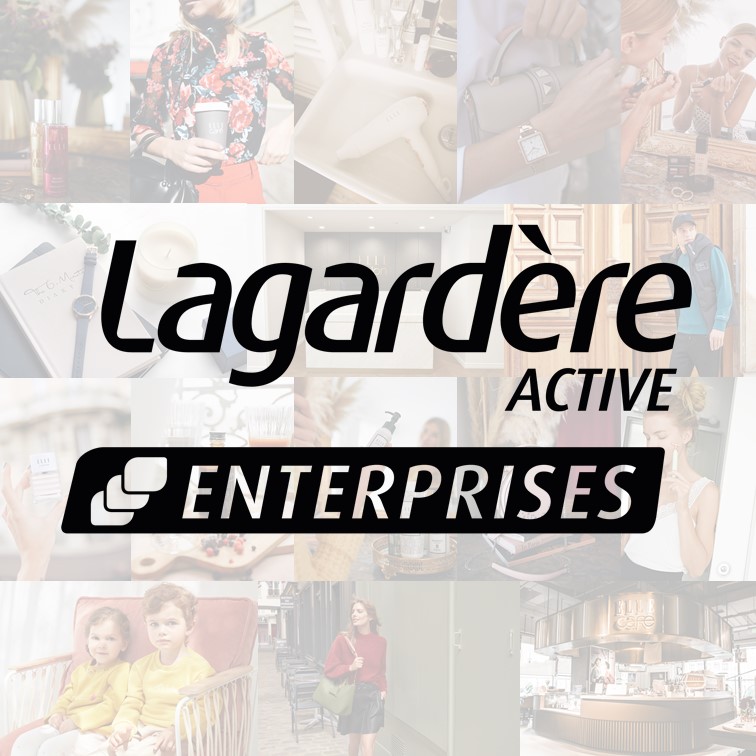 Lagardère Active Enterprises (L.A.E.) is in charge of the ELLE brand non-media extension worldwide inside the Lagardère Group. The 7 offices worldwide (Paris, NYC, Tokyo, Seoul, HK, Shanghai, Bangkok) are in charge of the creation and management of licensing programs developed for ELLE and its spin-offs. The main categories are fashion and accessories, beauty, home and decoration, services (spa, salon, café, etc.), targeting women, men and kids.
Discover more about the ELLE world at www.elleboutique.com
Follow @elleboutique on Instagram and Youtube.
E
ELLE International Network
A centralized team fully dedicated to the international development and management of the brand through four key areas: editorial & publishing, syndication, international productions and supervision of publishing licences.
Visit www.ellearoundtheworld.com for more details.